5 Things You Need to Know Before Getting Porcelain Veneers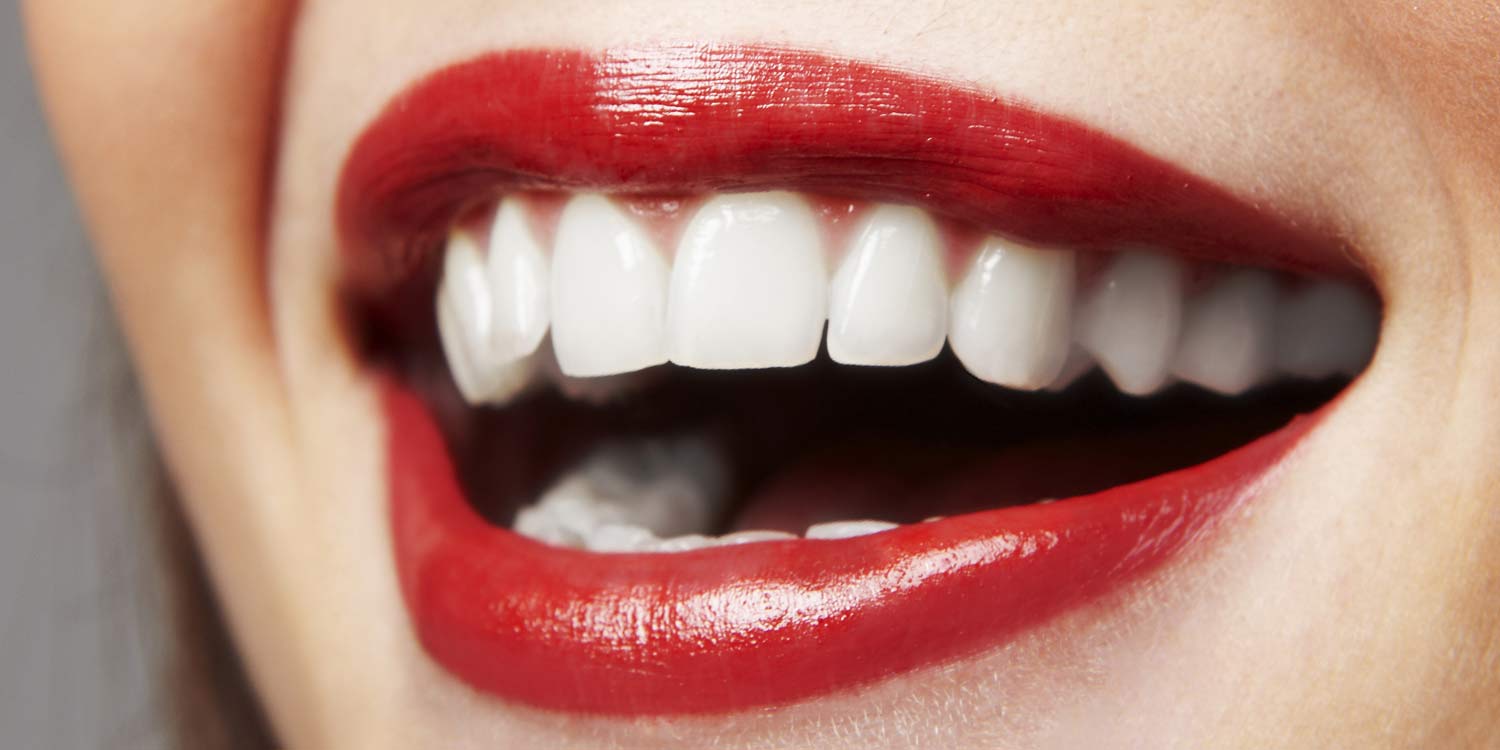 Have you heard about the fantastic features and results from porcelain veneers? In today's blog, we want to talk about the 5 things you need to know before getting Porcelain Veneers.
Porcelain Veneers aren't a new technology; however, they are a new fad in the cosmetic dental world. Getting porcelain veneers is an extremely popular cosmetic dental procedure that is enhancing patient's smiles quickly and professionally – providing million-dollar smiles and confidence boosts all around.
Learn from WebMD: What are Veneers?
Instead of waiting months or years with braces or aligners, porcelain veneers provide straight, bright teeth quickly. Let's chat about the 5 things you need to know before getting porcelain veneers and check out our website to learn all you need to know about this service at the offices of Thomas L. Anderson, DDS and Associates.
What You Need to Know Before Getting Porcelain Veneers
1. This cosmetic dental procedure is fast, but it isn't instantaneous
The first step will be a consultation and impressions. Impressions will be taken and sent to a lab to create your perfect, personalized veneers. While your permanent veneers are being created, you'll be fit with temporary veneers with removable glue. Once your permanent veneers are in, you'll come back and see us to get those secured in your mouth.
2.They're permanent and long-lasting
Porcelain veneers are extremely long-lasting and durable, often lasting upwards of 20 years before needing replacements or repairs. However, keeping your oral health in good shape is essential to making the most of your veneers. Keep up with your twice a year dental checkups to make sure everything is in perfect shape.
3. There are two types of porcelain veneers
Who doesn't love options? Porcelain veneers have your smile concerns covered with two types of veneers available:
Partial veneers: These are great if you have one or a couple of teeth that need to be restored, or just part of your teeth that you want covered.
Full veneers: These create the Hollywood Smile that you see on so many of the celebrities! All the teeth will be covered and is common with patients who want to close any gaps in the teeth.
Chat with us today to determine what kind of veneers are right for you.
4. You can customize your smile
Veneers are very close to your natural teeth, and no set of veneers is the same. So, you'll work closely with us to create a smile that suits your face frame, teeth size, and whiteness. If there are certain areas you'd like to enhance or are concerned about, you can voice those at your consultation and impression appointments. The goal is to create a look that resembles your natural smile, but fixes any dental concerns you may have.
5. The enamel from your natural teeth is removed
It is a common misconception that veneers are simply plopped on your natural teeth. Most often, we will file down a portion of your enamel so that your veneers will lay flat and in line with your gum tissue, giving a natural, realistic look. The veneers will protect your teeth, just as the enamel did.
Related: Show Off Your Smile with Porcelain Veneers!
Veneers in Cosmetic Dentistry
The primary reason that porcelain veneers are recommended by dentists is for cosmetic reasons. Porcelain veneers in cosmetic dentistry are extremely reliable and can improve a multitude of cosmetic concerns. In fact, porcelain veneers are often called "Hollywood teeth" because they create realistic, beautiful smiles, and are popular among celebrities. Porcelain veneers have multiple advantages, such as:
Versatile: Porcelain veneers are created to match the shade and shape of someone's teeth, making them look natural. They also provide structural support to damaged teeth and can last for decades.
Conservative: We only have to remove a small amount of enamel to adhere the porcelain veneer to the tooth.
Fixes Cosmetic Issues: Porcelain veneers can fix gaps in teeth, missing teeth, chipped or broken teeth, and stained/discolored teeth.
Durable: Porcelain veneers can withstand stains and decay better than our natural teeth. As long as you can take care of your porcelain veneers, they will last for many years to come.
Easy Maintenance: Taking care of your porcelain veneers is as simple as taking care of your natural teeth. Brush twice a day to avoid bacteria and plaque build-up, and floss once daily.
Are you ready to show off your smile with porcelain veneers?
Related Article: Get a Smile Update with Cosmetic Dentistry Options
Check Out our Smile Spotlight
Read More in our Smile Spotlight articles that feature our patients, the obstacles in their smiles that we helped them overcome with porcelain veneers, and their fantastic results:
Schedule Your Smile Consultation Today
If you're concerned about discolored, missing, chipped, misaligned, or cracked teeth, come talk to us to see what your best solution is for a healthy, beautiful smile. We can treat anything from disease to replacing missing teeth and create a new smile you can be proud of for years to come!
Porcelain veneers are one such procedure that we have used to help our patients achieve the look and function they want from their smile. If you have been dreaming of the perfect smile, reach out to our team of professionals to discuss how porcelain veneers could be the solution for you. Whatever your smile goals are, we can help you meet them at Thomas L. Anderson and Associates. Please call to schedule your Smile Consultation at 816-373-4440.
Contact us today to schedule your dental appointment and meet with our skilled dentists at one of our three conveniently located dental office locations within the Kansas City area, including Lee's Summit / Independence, the Country Club Plaza and Downtown Kansas City. The gentle dentists and expert team at Thomas L. Anderson and Associates look forward to working with you to treat your dental emergency, achieve proper oral health and a beautiful smile that will last a lifetime. If you have any questions about your dental insurance benefits, please do not hesitate to contact us.  We are happy to review your policy! Please give us a call today to schedule an appointment and become part of our dental family.