The Masks are OFF … Show Off Your Smile with Porcelain Veneers!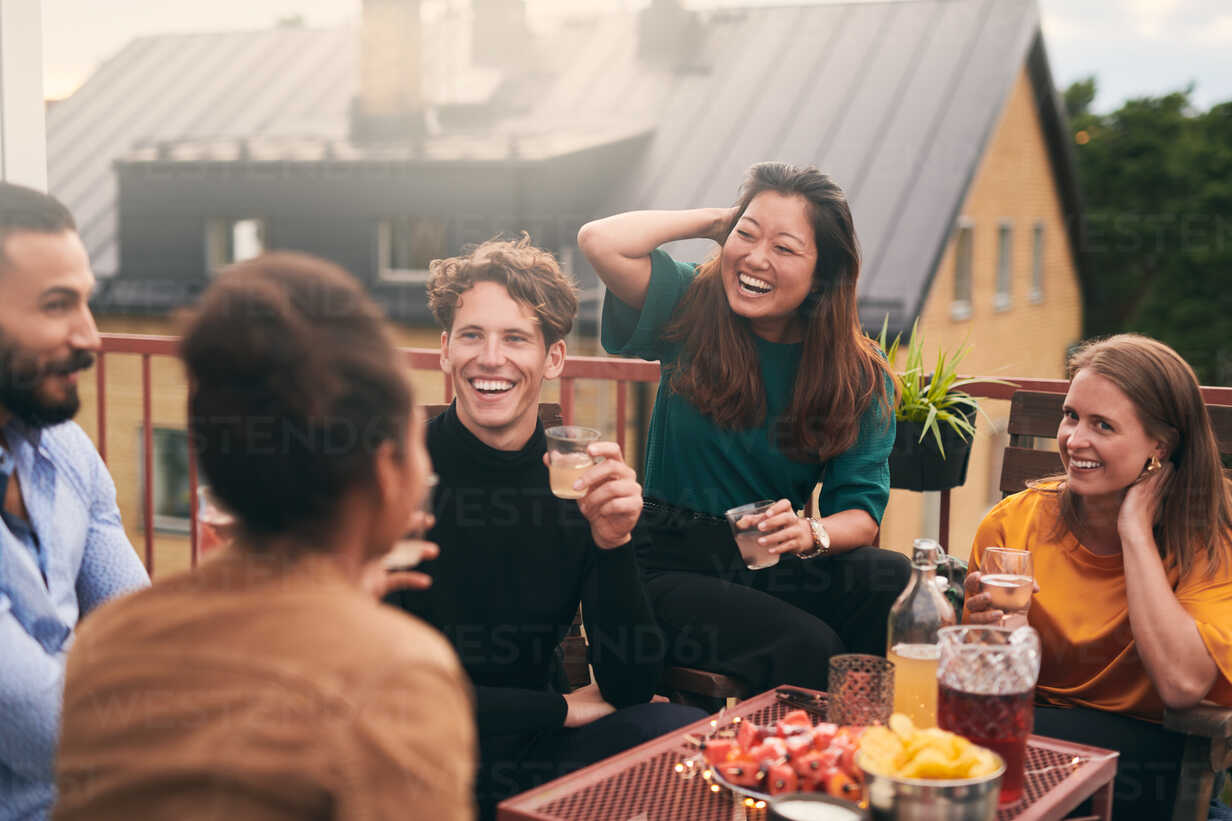 The Masks are OFF!!
We are SO EXCITED to SEE YOUR SMILE!! Debating the effectiveness of facemasks is not something we're interested in getting into … but, we are THRILLED to SEE EVERYONE SMILE again!! It's been a long time and after our crazy winter weather, we are looking forward to feeling the warm Spring breeze on our faces, laughing and talking with friends, and enjoying the Kansas City sunshine with a SMILE on our face!
Refresh and Update Your Smile  
Each day we have a unique opportunity to begin anew. Each day we can choose to update and revamp our confidence, goals, health, and image. Why not give yourself a smile makeover? Your smile is such a big part of you and your confidence, and that's why we offer multiple cosmetic and restorative solutions that are matched to your smile goals. Let's give you a smile that you're proud to show off!
Before you come see us, think about what you're looking for in your smile, such as:
Chips or cracks
Worn edges
Alignment of your teeth
Tooth Gaps
Brightness of your smile
A low gum line
Recessed gums
Size and shape of your teeth
Teeth stains
The Importance of Showing Off Your Smile
A confident smile is important. A smile is much more than just straight, white teeth. When you feel confident in your smile, you feel confident in yourself and are prone to show off your smile frequently. The benefits of smiling and laughing are numerous.
"Research shows that those who consciously or subconsciously smile more live better and longer. Your body releases three hormones that make you feel good when you smile. They include dopamine, endorphins and serotonin. These signal to your body that you're happy, and in turn, you feel happier."
According to an article from the University of West Alabama.
Show Off Your Smile with Porcelain Veneers
Porcelain veneers in cosmetic dentistry are a versatile treatment that  can fix a multitude of dental issues. If you're dealing with stains that won't go away, chipped or cracked teeth, or ready for a complete smile makeover, porcelain veneers are a wonderful option for restoring and enhancing your smile. It's really no wonder that dentists and patients are huge fans of porcelain veneers as a cosmetic dentistry treatment!
Learn more from WebMD in this article explaining Veneers.
How Do You Get Porcelain Veneers?
Many patients visit our office with questions about the steps of getting dental veneers or have concerns they'd like to talk through. Below, we've outlined several steps of the veneer process in order to ease nerves and answer some questions.
One of the first steps in the process is to get diagnostics of the patient. Impressions and photos are taken to map out what the final teeth restorations will look like before preparing the teeth.
Once diagnostics have been done, the patient we'll begin the actual process of preparing the teeth. During this appointment, your dentist will discuss shape, size, contour, and shade with you, so that the temporaries and final veneers will be customized to your satisfaction.
Your teeth will be prepared by trimming down a small amount of your tooth, about half of a millimeter. Then an impression of your teeth will be taken and models created to get the sizing accurate for your veneers; and your temporary veneers will be placed.
After that, your porcelain veneers will be created in the lab based upon the information provided by the doctor.
Your perfect smile is just around the corner! Once the lab has finished creating the veneers, the doctor will place them. They will be bonded to your teeth using a special adhesive and post-op photos will be taken.
After this appointment there may be a following appointment to check the final outcome of the teeth restorations.
Related Articles:
Learn more about Porcelain Veneers HERE  
Veneers in Cosmetic Dentistry
The primary reason that porcelain veneers are recommended by dentists is for cosmetic reasons. Porcelain veneers in cosmetic dentistry are extremely reliable and can improve a multitude of cosmetic concerns. In fact, porcelain veneers are often called "Hollywood teeth" because they create realistic, beautiful smiles, and are popular among celebrities. Porcelain veneers have multiple advantages, such as:
Versatile: Porcelain veneers are created to match the shade and shape of someone's teeth, making them look natural. They also provide structural support to damaged teeth and can last for decades.
Conservative: We only have to remove a small amount of enamel to adhere the porcelain veneer to the tooth.
Fixes Cosmetic Issues: Porcelain veneers can fix gaps in teeth, missing teeth, chipped or broken teeth, and stained/discolored teeth.
Durable: Porcelain veneers can withstand stains and decay better than our natural teeth. As long as you can take care of your porcelain veneers, they will last for many years to come.
Easy Maintenance: Taking care of your porcelain veneers is as simple as taking care of your natural teeth. Brush twice a day to avoid bacteria and plaque build-up, and floss once daily.
Are you ready to show off your smile with porcelain veneers?
Related Article: Get a Smile Update with Cosmetic Dentistry Options
Porcelain Veneers Explained 
To get started on your porcelain veneer journey, call our office and we can walk you through our cosmetic options and can help you decide if porcelain veneers are the best way to improve your smile. One way to think of porcelain veneers is to think of them like clip-on nails, but permanent.
According to WebMD:
"Dental veneers (sometimes called porcelain veneers or dental porcelain laminates) are wafer-thin, custom-made shells of tooth-colored materials designed to cover the front surface of teeth to improve your appearance. These shells are bonded to the front of the teeth changing their color, shape, size, or length."
Related Article: Smile Makeovers Incorporate Restorative and Cosmetic Dentistry
Cosmetic Dentistry Treatments Available 
We can help you show off your smile with porcelain veneers and cosmetic treatments…
Enhance your smile with porcelain veneers. Veneers can conceal a wide variety of issues – from cracked teeth, gaps, crooked teeth, discolored teeth, and short or misshapen teeth. As we've discussed, Porcelain Veneers are wafer-thin shells of porcelain that are custom-crafted to improve the appearance of your teeth.
Fix chips with dental bonding. If you're worried about your chipped teeth, dental bonding may be a great option for improving your smile. We Use versatile and resilient tooth-colored composite materials creating a strong structure that still feels like your original tooth.
Straighten teeth invisibly: Invisalign clear aligners straighten teeth discreetly with clear aligners that are virtually undetectable and fast-acting.
Recontouring and reshaping. Tooth reshaping or recontouring provides instant results for cracked, chipped, or sometimes crooked teeth. We will slightly alter the shape, length, or position of the teeth.
Get your teeth professionally whitened. One of the best and easiest things you can do for your smile is to reverse the signs of age, smoking and even medications by brightening your smile with a teeth whitening procedure.
More on porcelain veneers:
Check Out our Smile Spotlight
Read More in our Smile Spotlight articles that feature our patients, the obstacles in their smiles that we helped them overcome with porcelain veneers, and their fantastic results:
Schedule Your Smile Consultation Today
Show off your smile with porcelain veneers  or we can combine our services to create a full smile makeover! If you're concerned about discolored, missing, chipped, misaligned, or cracked teeth, come talk to us to see what your best solution is for a healthy, beautiful smile. We can treat anything from disease to replacing missing teeth and create a new smile you can be proud of.
Porcelain veneers are one such procedure that we have used to help our patients achieve the look and function they want from their smile. If you have been dreaming of the perfect smile, reach out to our team of professionals to discuss how veneers could be the solution for you. Whatever your smile goals are, we can help you meet them at Thomas L. Anderson and Associates. Please call to schedule your Smile Consultation at 816-373-4440.
Contact us today to schedule your dental appointment and meet with our skilled dentists at one of our three conveniently located dental office locations within the Kansas City area, including Lee's Summit / Independence, the Country Club Plaza and Downtown Kansas City. The gentle dentists and expert team at Thomas L. Anderson and Associates look forward to working with you to treat your dental emergency, achieve proper oral health and a beautiful smile that will last a lifetime. If you have any questions about your dental insurance benefits, please do not hesitate to contact us.  We are happy to review your policy! Please give us a call today to schedule an appointment and become part of our dental family.