Reinvent Your Smile: What does a Smile Makeover include?
Reinvent Your Smile: What does a Smile Makeover include?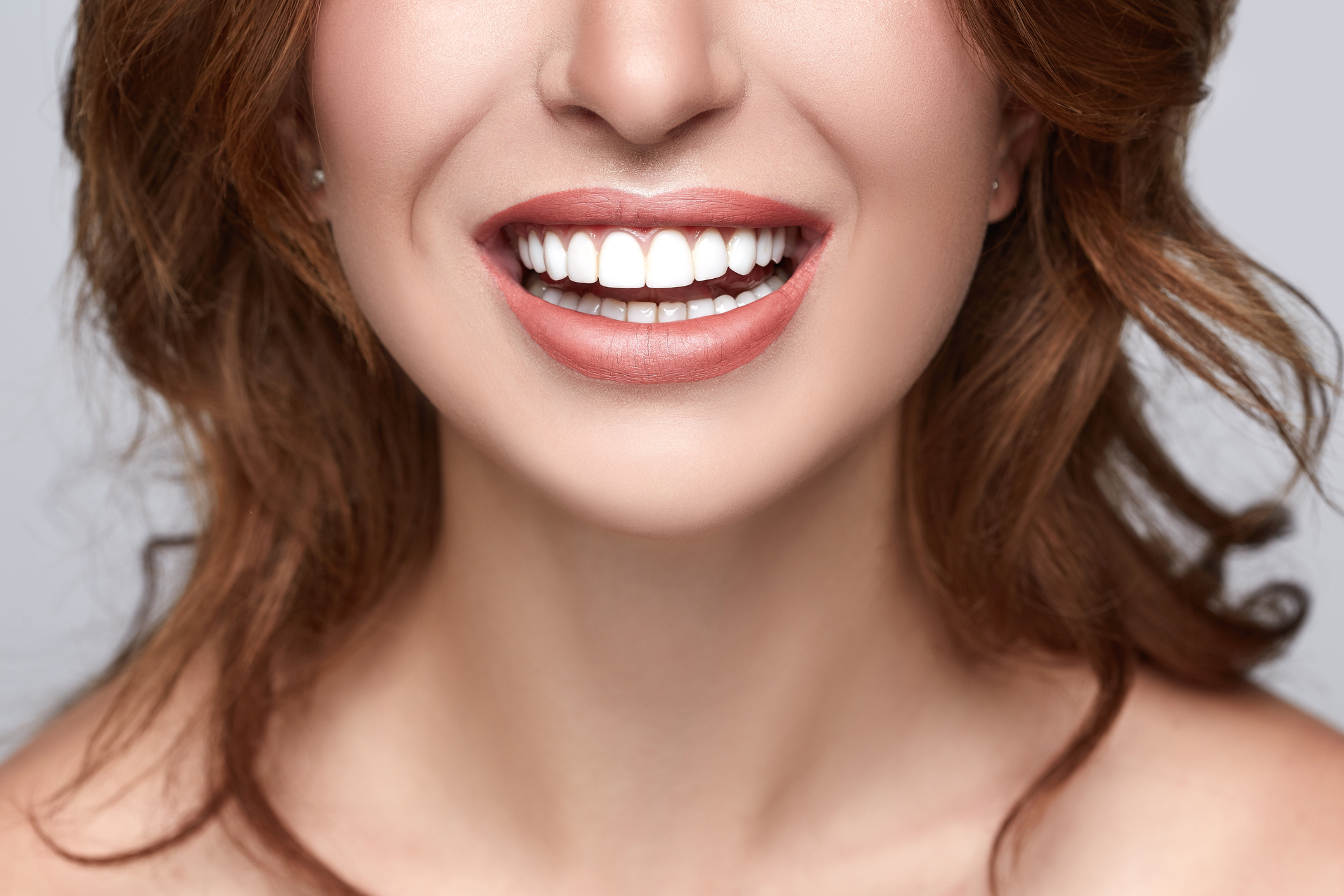 Let's talk … do you know that you can reinvent your smile? If you have a smile you'd love to improve, it may be the perfect time for a smile makeover. Smile makeovers can take drab, discolored smiles and turn them into beautiful, shiny, and bright smiles. So, what exactly is a smile makeover and what do they include? Let's discuss what you can expect when you reinvent your smile with a smile makeover from Dr. Anderson and his team.
Related: Start Your New Year with a New Smile
What's a Smile Makeover?
Smile makeovers utilize cosmetic and restorative dentistry procedures to restore the look and feel of your smile. Smile makeovers can include:
Teeth Whitening: A professional treatment that removes both deep and on-the-surface stains on your teeth, without any pain or sensitivity. Instantly brightens your smile. Learn more HERE.
Dental Bonding: A cosmetic procedure that can repair a chipped, cracked, or broken tooth. Tooth-colored resin material is placed on the natural tooth and bonded with a special light.
Porcelain Veneers: Thin, tooth-colored shells that are placed on top of natural teeth to greatly improve appearance and function. Learn more HERE.
Dental Implants: These are replacement tooth roots. They are surgically implanted into the jaw bone to restore appearance and function and are usually accompanied with dental crowns. Learn more HERE.
Invisalign Invisible Braces: An invisible option for braces that uses clear retainers to move your teeth into the correct position. Learn more HERE.
Smile makeovers are meant to treat uneven, discolored, chipped, crooked, fractured, gaps, or missing teeth. Think of it like a Cinderella transformation for your smile!
Check out these Cosmetic Dentistry before and after photos
Related Article: Men's Health: Cosmetic Dentistry Treatments for Men
Why Should You Choose a Smile Makeover?
Your smile is so important to how you feel. Many people are self-conscious about their smiles and can avoid showing them if they don't feel like they have the picture-perfect smile. If you're considering a smile makeover, ask yourself these questions:
Do you have any cracked, worn, or chipped teeth?
Are your teeth as bright or white as you'd like?
Are your teeth too large or too small for your liking?
Could the alignment/spacing of your teeth use improvement?
Does your smile have a gummy appearance?
Tooth whitening: https://www.mouthhealthy.org/en/az-topics/w/whitening
We Love to Improve the Smiles of Our Patients
With a smile makeover, you can take matters into your own hands and decide to reinvent your smile and fully restore the look & feel of your smile. Whatever your reasons are for enhancing your smile, we're here to support, guide, and help you meet your smile goals.
We love to improve the smiles of our patients – because we love to see them smile! From dental exams to complete smile makeovers that include various cosmetic dentistry options – the professional team at the offices of Thomas L. Anderson, DDS and Associates are constantly fine-tuning their craft through the art and science of dentistry to deliver the results their patients want.
Schedule your appointment to meet with any of our skilled dentists at one of our three conveniently located dental office locations within the Kansas City area, including Lee's Summit / Independence, the Country Club Plaza and Downtown Kansas City. The gentle dentists and expert team at Thomas L. Anderson and Associates look forward to working with you to treat your dental emergency, achieve proper oral health and a beautiful smile that will last a lifetime. If you have any questions about your dental insurance benefits, please do not hesitate to contact us.  We are happy to review your policy! Please give us a call today to schedule an appointment and become part of our dental family.