Turn to Thomas L. Anderson and Associates for Emergency Dental Care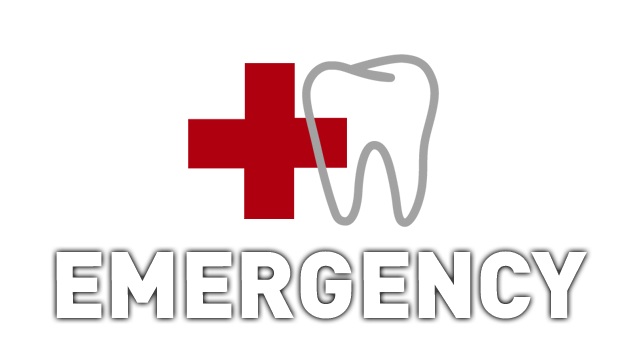 Headline: Turn to us for emergency dental care
Check out our previous blog post, "Dental Emergency: 6 Reasons You Need Dental Emergency Care," for more information on dental emergencies, symptoms, treatments, and more. As a quick recap from that post, it's important to take your oral health seriously, and get treatment quickly for any dental emergency in order to prevent further issues down the line. A few examples of common dental emergencies are:
Toothaches
Loosing teeth
Broken or chipped teeth
Bitter, metallic taste in the mouth
Bitten tongue, lip, or cheek
Broken or painful jaw
Read more: Dental Emergency: 6 Reasons You Need Emergency Dental Care
Here at Thomas L. Anderson and Associates, we take your dental emergencies very seriously and offer same day emergency dental care at our three locations; downtown Kansas City, the Country Club Plaza, and Independence, Missouri. We want to eliminate your pain and get you back to your normal routine as quickly as possible when any dental issue arises.
The Importance of Treating Quickly
Treating oral pain and issues early on is the key to a successful recovery. That's why we stick to our same day emergency policy, making sure all patients get the quick care they need in time to catch and fix the problem swiftly. Delaying emergency dental care can cause greater oral issues down the line. For example, ignoring ongoing pain in your jaw could cause more intensive treatment down the line, such as a tooth extraction or root canal.
If you're unsure if your situation or pain level requires immediate, emergency care, please give us a call and we can discuss the best options for your health. No one likes an unnecessary trip, so we will work together to make sure your problem needs immediate attention and get you in our office at your earliest convenience if needed.
Avoid Dental Emergencies
Although we cannot prepare for all situations, there are some precautions you can take to prevent dental emergencies.
Wear a mouthguard when participating in sports or recreational activities
Do not use your teeth to open items – use scissors instead
Avoid chewing on hard food items such as hard candies, popcorn kernels, and ice
At Thomas L. Anderson and Associates, we know that life doesn't stop just because you experience a dental emergency. That's why we are passionate offering same day emergency dental care services at each of our offices, making sure your pain is removed as quickly and effectively as possible.
Contact us today to schedule your dental appointment and meet with our skilled dentists at one of our three conveniently located dental office locations within the Kansas City area, including Lee's Summit / Independence, the Country Club Plaza and Downtown Kansas City. The gentle dentists and expert team at Thomas L. Anderson and Associates look forward to working with you to treat your dental emergency, achieve proper oral health and a beautiful smile that will last a lifetime. If you have any questions about your dental insurance benefits, please do not hesitate to contact us. We are happy to review your policy! Please give us a call today to schedule an appointment and become part of our dental family.