Are you looking for a downtown Kansas City dentist?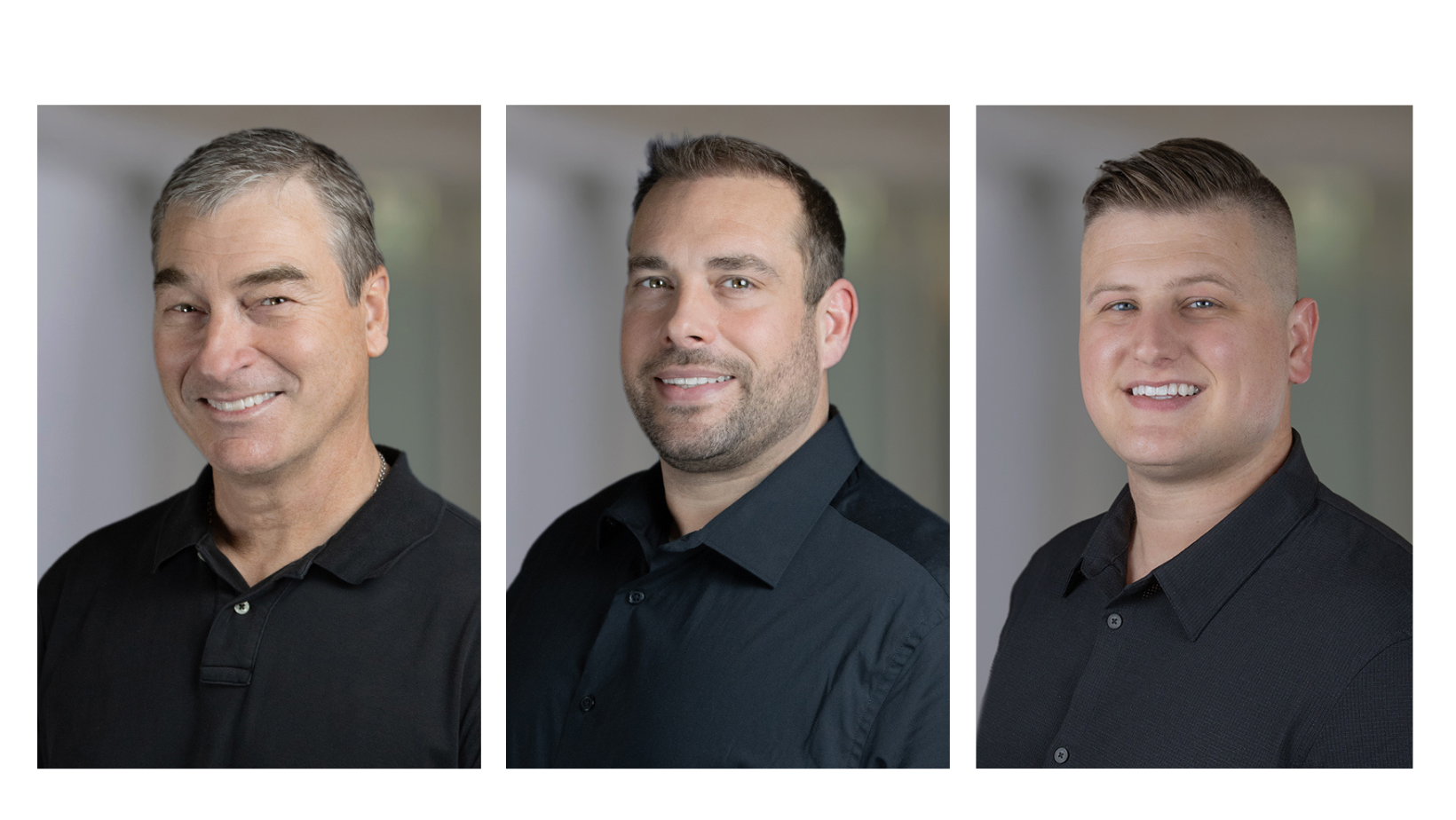 Are you looking for a downtown Kansas City dentist? Well look no further than the offices of Thomas L. Anderson and Associates.  We are conveniently located in the heart of downtown Kansas City at 10th and Main. We have created a safe, friendly, gentle, and welcoming dental practice. We are proud to be a downtown Kansas City dentist and offer some of the best dental care in the area to our patients. Not to mention, we are accepting new patients!
Why Would You Need a New Dentist?
As a native to Kansas City, Thomas L. Anderson strives to make your experience with the dentist as convenient, comfortable, friendly and as fun as possible. There are many reasons for a person to be searching for a new Kansas City dentist. Some have changed jobs and their new insurance is not accepted. Maybe they are making the switch because they are new to our beautiful city, and are looking for a new team to help keep their smiles their brightest. Whatever the reason, you are searching for your new Kansas City dentist, you have found your team with the friendly, knowledgeable staff at Dr. Thomas L. Anderson and Associates. We make it easy to feel right at home, even when you're visiting the dentist and we're accepting new patients!
What are You Getting Ready for?
Even though we're still celebrating the beginning of the New Year, summer is just around the corner. Many people are getting ready for vacations, reunions, weddings, and bikini season and it's important to them to look their best! As a whole, we all care about our bodies and want to make empowering decisions to live a longer, healthier life.
We are not your ordinary Kansas City dentist office in downtown!  Our team has spent countless hours perfecting our skills to ensure your dental experience is top-notch. You will know our dental office is different from your first phone call, as we spend time getting to know your needs, wants, and even fears.
You Deserve Personal Attention from Your Dentist
Our downtown Kansas City dentist office is dedicated to giving each patient the personal attention that is needed to ensure that his or her unique needs are met in a friendly and relaxed environment.  
We are dedicated to doing as much of the leg work as we can, including:   
We will verify your 

dental insurance

to ensure we are in-network.

We will obtain the proper information to give you the most accurate estimates for dental work.

We will contact your previous dentist to obtain the necessary records.

We can assist you in filling out any necessary forms needed for your appointments.

We will also submit your dental claims in office.
We Offer a Friendly, Relaxed Environment
We have strived to make our Kansas City dentist office a warm, friendly, and relaxed environment in the downtown area. We strive to make our office comfortable and convenient; when you walk in, you will be greeted by our friendly staff and seated in a waiting room that has been designed to feel like your own living room, where you can read a variety of magazines and enjoy a complimentary juice or water while you wait for your appointment. 
Before being seated for your appointment, we want you to be comfortable. You will have the chance to pick out a movie or music video to view. We take extra efforts to ensure that our patients are comfortable during their visit. This includes complementary nitrous oxide for our patients that tend to be nervous or have dental anxiety and a toy bin for the kiddos to take home a little something special after their dental appointment.    
Your First Visit
Your initial visit with our expert team will typically take between 60-90 minutes. You can expect a comprehensive dental exam, x-rays, periodontal assessment, and a thorough dental cleaning, unless you are being seen for a dental emergency. This visit will give our team a baseline for your dental needs. 
We are a high-level dental office. We provide a variety of services such as dental cleanings, crowns and bridges, veneers, root canals, extractions, implants, dentures, and even Invisalign (invisible braces). Our downtown Kansas City dentist provides services for all ages. We provide the convenience of family dentistry so that our patients do not have to drive all over the Kansas City Metro area to get each member to their dental appointment.
We Offer Family Dentistry in Downtown Kansas City
We are a family dentistry office and we see patients from children, to adolescents, to adults. Not only are we a downtown Kansas City dentist in Kansas City and have an incredible team, we want to treat your family and we want to treat you like family. We would never recommend a treatment for one of our patients that we wouldn't recommend to one of our very own family members. We understand that many people have had less than stellar dental experiences and that is why we make it our goal to be accommodating to each of our patient's unique needs.
The dental office of Thomas L. Anderson, DDS and Associates is located in the Commerce Arcade building, right in the heart of Downtown Kansas City. You can come for the new and exciting Downtown experience. We are located just minutes from the River Market restaurants and boutiques and the Power and Light District. The offices of our downtown Kansas City dentist can take care of any of your dental needs whether they are preventative, restorative or cosmetic. We want to take care of your treatment and let you begin your exploration of the new and old sites and adventures that Downtown Kansas City has to offer. We also offer lunch-time appointments for those who commute downtown for work. We make it easy to slip in a dental appointment without having to take a day off work … no one wants to take a "vacation day" to visit the dentist! 
We recognize that all of our patients are unique and deserve to receive dental care that reflects their individual needs. Our experienced and talented dentists are committed to working with you and your family to create a stress-free, comfortable, and rewarding dental experience every time you visit our downtown Kansas City dentist.
We Believe: Everyone Should LOVE Their Smile!
We love to improve the smiles of our patients – because we love to see them smile! From dental exams to complete smile makeovers that include various cosmetic dentistry options – the professional team at the offices of Thomas L. Anderson, DDS and Associates are constantly fine-tuning their craft through the art and science of dentistry to deliver the results their patients want. Dr. Anderson and his downtown Kansas City dentist team take the time to consult with each patient and understand what they like and do not like about their smile and what they envision as the result they want. Dental treatment options are discussed, questions are answered, and the process begins with the healthy smile of their dreams as the result. Please schedule your dental exam and cleaning appointment by calling us at 816-373-4440. We look forward to meeting you!
We Can Help You Achieve the Smile of Your Dreams!
We believe everyone should love their smile and have access to affordable dental care. Learn more about the services we offer to all ages and contact us to book your appointment or schedule your dental appointment. We are currently accepting new patients and we look forward to meeting you and helping you maintain, improve or enhance your smile!
Contact us today to schedule your dental appointment and meet with our skilled dentists at one of our three conveniently located dental office locations within the Kansas City area, including Lee's Summit / Independence, the Country Club Plaza and Downtown Kansas City. The gentle dentists and expert team at Thomas L. Anderson and Associates look forward to working with you to treat your dental emergency, achieve proper oral health and a beautiful smile that will last a lifetime. If you have any questions about your dental insurance benefits, please do not hesitate to contact us.  We are happy to review your policy! Please give us a call today to schedule an appointment and become part of our dental family.