Your Dental Emergency is Always Our Top Priority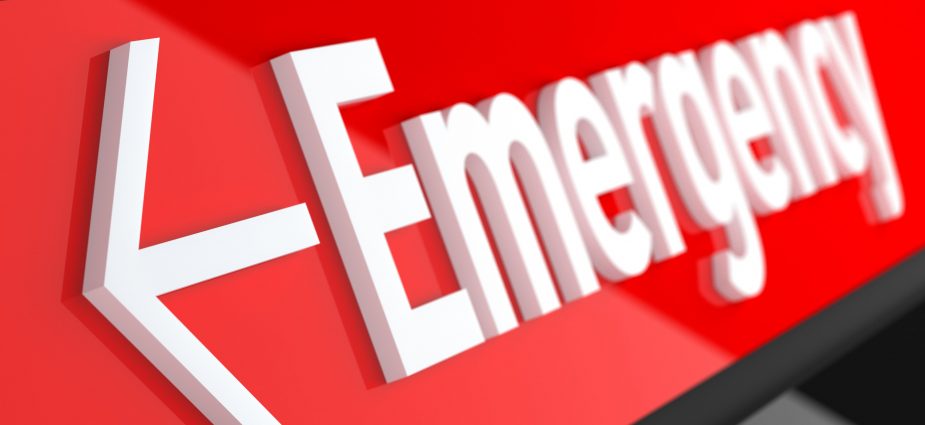 At Thomas L. Anderson DDS and Associates, your oral health is a priority. Good oral hygiene adds sparkle to your smile, and it improves how you feel as a whole. If you have a dental emergency, and it requires immediate attention, you won't have to wait long to be scheduled. If you're in Kansas City, you're first in line for any dental emergency procedure when you visit Thomas L. Anderson DDS and Associates.
Don't Hesitate to See a Dentist if You Have a Dental Emergency
Failing to address any dental issue can be detrimental to your long-term health as you could develop excess plaque buildup, gum disease, or other conditions. At Thomas L. Anderson DDS and Associates, we'll assess and treat your dental emergency right away. Whenever you come in, a dentist will be on hand to treat your case and make you feel comfortable.
Related Article: Act quickly in the case of a Dental Emergency
If you have one of the following dental emergencies, you need to come in or book your next appointment as soon as possible:
Toothache —
the pain you feel with a toothache, whether it's due to breaking your tooth on hard candy or an accident, is sometimes unbearable. Before you reach the dentist, rinse your mouth with warm water to clean out the affected area and gently use dental floss to clean out food stuck between your teeth. You can take aspirin to deal with the pain temporarily.
Chipped or Broken Teeth —
you need to call a dentist at Thomas L. Anderson and Associates right away to solve this problem. If it's a small break, a white filling may be used to fix the tooth. If it's something more substantial, then you may need to get a root canal or have a crown installed.
Missing Tooth —
if you have a permanent or adult tooth that's been knocked out, your dentist may be able to restore it. Try placing that tooth back in its socket without touching the root or use a tooth preservation product with American Dental Association state of approval.
Related Article: 5 FAQS About A Broken Tooth
Injured Tongue or Lip —
patients should see an emergency dentist when they've badly bitten their tongue or lip. Apply pressure with a clean cloth to the part of the tongue or lip that's bleeding as you head to the dentist.
Item Lodged Between Teeth —
if something is stuck between your teeth, try to use dental floss to remove the object carefully. If it cannot be dislodged, see a dentist as soon as possible so they can extract the item.
Lost or Loose Fillings —
use some softened, sugarless chewing gum in the spot the filling was lost, which will protect the affected area until your next dental visit.
If you are experiencing a lot of pain or if your teeth, gums, tongue, or lips have sustained damaged, book your appointment online with Thomas L. Anderson DDS and Associates today. You'll get the best dental emergency care Kansas City has to offer. Don't wait; get your smile back today!
Related Article: How to find a Good Kansas City Dentist for You and Your Family?
Thomas L. Anderson DDS and Associates are here to help you improve your smile!  Contact us immediately or schedule your appointment to meet with any of our skilled dentists at one of our three conveniently located dental office locations within the Kansas City area, including Lee's Summit / Independence, the Country Club Plaza and Downtown Kansas City. The gentle dentists and expert team at Thomas L. Anderson and Associates look forward to working with you to treat your dental emergency, achieve proper oral health and a beautiful smile that will last a lifetime. If you have any questions about your dental insurance benefits, please do not hesitate to contact us.  We are happy to review your policy! Please give us a call today to schedule an appointment and become part of our dental family.